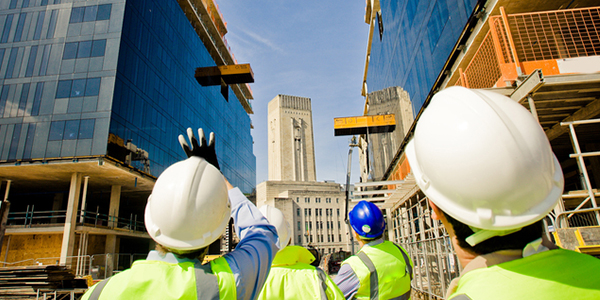 Construction Sector
- CHAS
- Constructionline
- Online Training
- Risk Assessments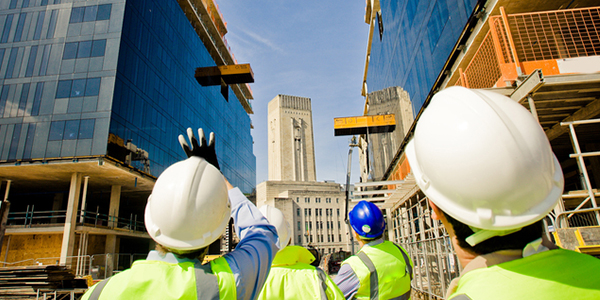 Construction Sector
- CHAS
- Constructionline
- Online Training
- Risk Assessments
Site Management Compliance Tool Kit
The Site Manager Compliance Kit is an essential tool for every contractor. It contains all of the information and documentation needed to comply with the requirements of today's Safety Regulations.
Who uses it?
This product is designed for project managers, site managers, supervisors and sub-contractors. It will help make your job much easier and will allow you to get on with other things.
Document storage – Store all of your documents in one easy to access place.
Management – Includes everything you need to manage & control your site.
Legal obligations – Covers your legal and moral obligations.
Reduce risk – Helps reduce your personal risk to prosecution.
Competitive edge – Get a step ahead of your competitors.
Be professional – Convey a professional image with high quality documents.
Commercial benefits – Win bigger and better contracts.
Included in this Package
Construction Phase Health and Safety Plan (CDM 2015), which can be easily amended and edited for specific projects
70 Toolbox Talk Documents
65 Completed Risk Assessments
41 COSHH Assessments
Site inspection Check Sheets – Scaffold, Dumper, Excavator etc
Permits to Work – Confined Space, Excavation, Hot Work, Asbestos, etc
Site set-up check sheet
Site Induction
Site Rules
Site Registers – PPE, Plant & Equipment etc
Testimonial
I use the site manage tool kit every time I set up a new project. All the documents I need to comply to the latest H&S regulations are contained within the kit. From site inductions, risk and method statements, tool box talks, permits to work, you name it and it is included. I highly recommend anyone to purchase this bit of kit. It saves me weeks when setting up new sites.
Dave Horton – Project Manager Qufab Construction Ltd
Buy Now