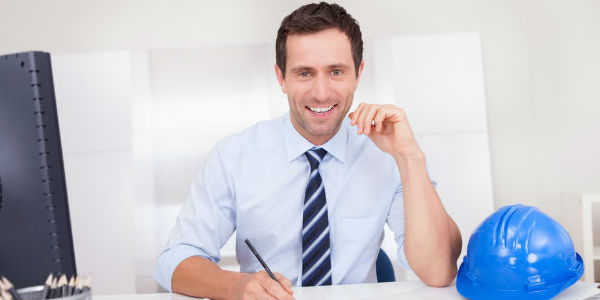 CHAS
We offer a friendly, professional service helping you
through your CHAS registration from start to finish.
Get a Quote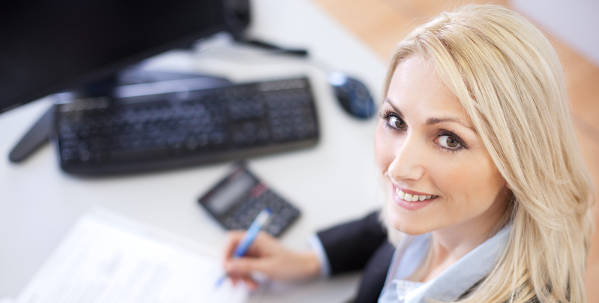 CHAS
We help from start to finish
Over 500 applications completed each year
Get a Quote
Get CHAS Registration – the easy way
Becoming CHAS registered gives you automatic entry to tenders for contracts that are bigger and more profitable, so it makes sense to get your CHAS application processes as soon as possible.
There are other benefits – not least that going through the CHAS application process will ensure your health and safety practices are polished up.  Contractors are often surprised to discover that this improves productivity (and profitability).
Instead of going through the painful struggle that the CHAS application requires, why don't you let our friendly team of experts take the headache away?  You can rely on them to:
Complete your forms comprehensively
Know exactly what documentation is required
Meet the required standards for approval
If you have fewer than 5 employees there aren't so many 'boxes' to tick, but you'll still have to satisfy a wide range of health and safety requirements.  If you're not currently compliant you'll find our advisers will help you to take the necessary steps to meet all the requirements.
With 5 or more employees there is a much longer list of requirements – and our specialists can provide the information you'll need for many of the required procedures and processes if you don't already have something in place.
So if you are based in the North West get in touch and we will see how we can help you.
Call us on 0800 031 5404 to find out how we can get your CHAS registration quickly and efficiently.