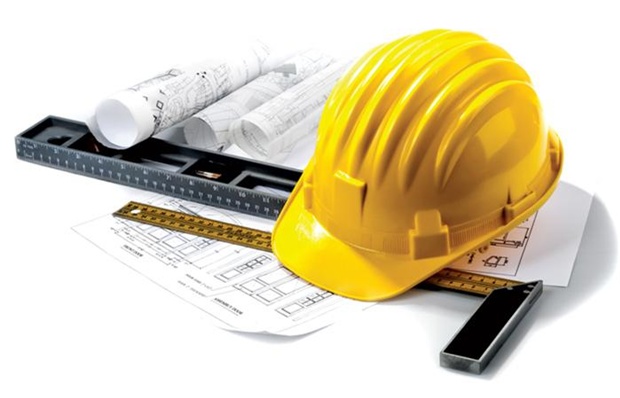 Construction Sector
- CHAS
- Constructionline
- Online Training
- Risk Assessments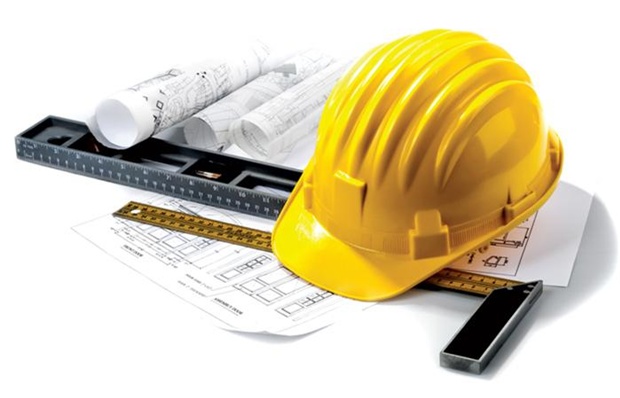 Construction Sector
- CHAS
- Constructionline
- Online Training
- Risk Assessments
Construction Site Safety Software
Our software is a hands on Tool which provides you all the information you will need to set up a construction site and ensure you are complaint. Our software includes all printable material needed as well as a storage system for you to monitor and manage your daily workload.
Who can use the Site Safety Software?
The system is ideal for all managers involved in a construction site such as Project managers, site managers, supervisors and sub-contractors.
The system enables you to store all of your documents in one easy to access place. The content includes all documentation needed to manage and control your site. The system also covers your legal and moral obligations.
Included in the system
Construction Phase Health and Safety Plan (CDM 2015), which can be easily amended and edited for specific projects
70 Toolbox Talk Documents
65 Completed Risk Assessments
41 COSHH Assessments
Site inspection Check Sheets – Scaffold, Dumper, Excavator etc
Permits to Work – Confined Space, Excavation, Hot Work, Asbestos, etc
Site set-up check sheet
Site Induction
Site Rules
Site Registers – PPE, Plant & Equipment etc
Buy Now