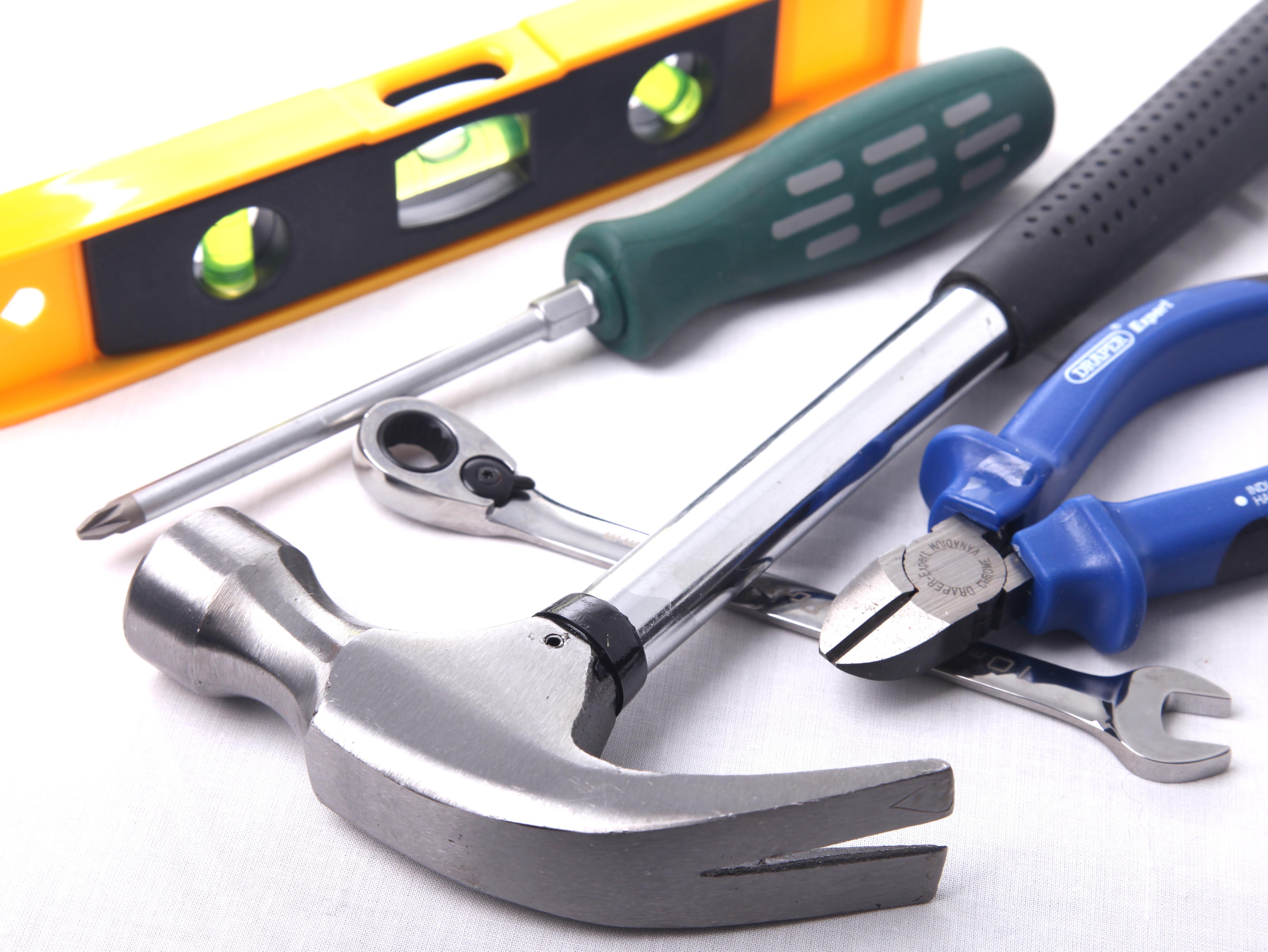 Tool box Talks
70 Free tool box talks to help you support your team
Toolbox Talks
Toolbox talks are short health and safety lectures. They are intended to educate employees of a company good health and safety practice and to maintain safe working conditions.
Key Benefits of Toolbox Talks
Our toolbox talk documents are written by health and safety professionals with many years experience. These are just a few of the ways our toolbox talks can help your business.
Increase productivity – Focus on your business, not filling out paperwork.
Act & sound professional- Project a professional corporate image.
Save money – Complete, ready to use health & safety documents.
Protect your organisation – Shows you are complying with safety legislation.
Communication – Interact better with customers, partners and employees.
All in MS Word format – Can be altered and updated in future if needed.
Free Toolbox Talks Download
This package contains 70 toolbox talk documents covering a wide variety of health and safety issues in the workplace. All are in MS Word 97-2003 format and can be fully edited to include things like your company logo if required.
How to get your download
Fill in the form then follow the instructions to download immediately.