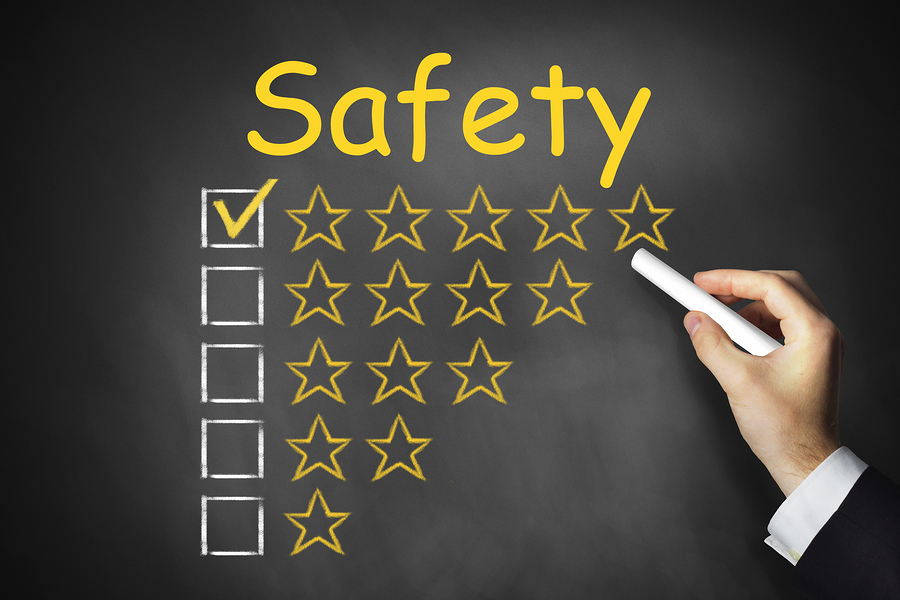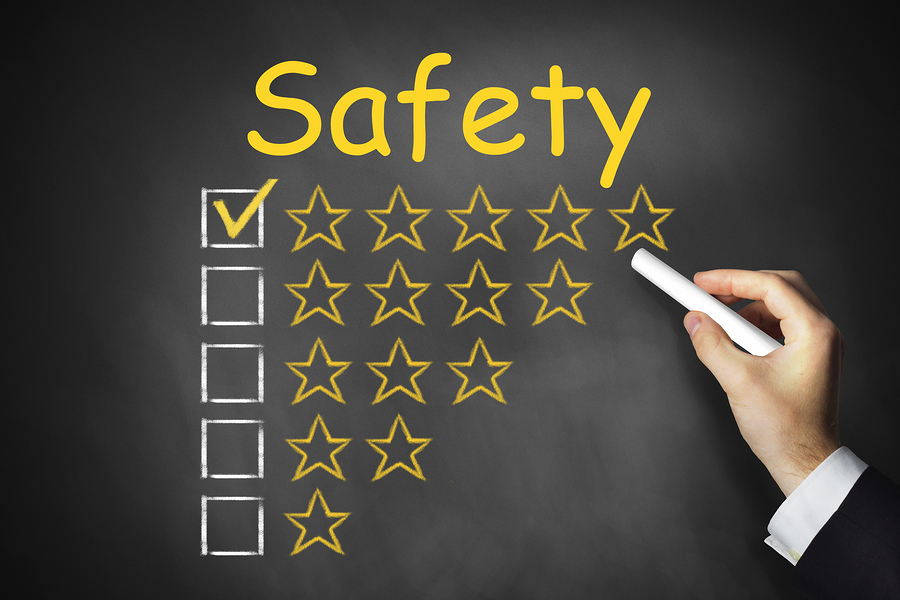 Health and Safety Services
A Solution for Everyone
At Seguro, our aim is to work with you as "your safety partner" so we have tailored our services to be accessible to you no matter what size or industry you work in.
We offer off the shelf solutions as well as bespoke packages, all designed to help you to be able to compliant with the law as simply and efficient as possible.
How can we help?
Below is a selection of the services we are frequently asked for.
Further Information
Health and safety doesn't have to be a hassle if you have the right systems and procedures in place. With over 20 years experience you know you are in safe hands.
If you can't find what you're looking for here we may still be able to help you. Please call now on 0800 031 5404 to speak to a professional consultant to find out how.