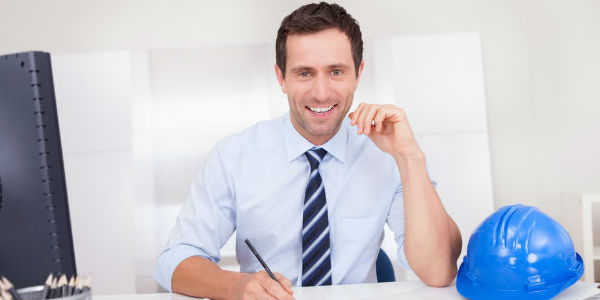 CHAS
We offer a friendly, professional service helping you
through your CHAS registration from start to finish.
Get a Quote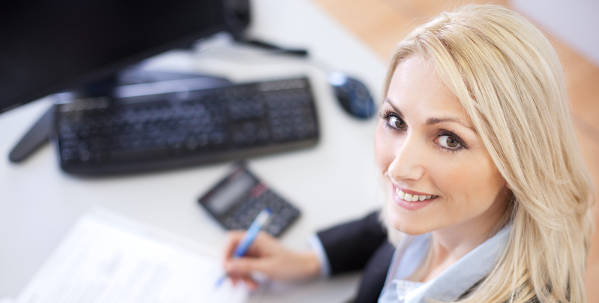 CHAS
We help from start to finish
Over 500 applications completed each year
Get a Quote
CHAS (Contractors Health & Safety Assessment Scheme)
CHAS is a pre-qualification scheme that allows local authorities and other organisations to determine that you have the minimum standard required under the Scheme.
What are the benefit of belonging to CHAS?
CHAS is a highly recognised standard that will save you time with pre-qualifications for other organisations. Below are just some of the reasons why being CHAS registered could help your business.
Compliance – CHAS shows you are compliant with health and safety laws.
More opportunities – More organisations will work with you.
Commercial benefits – CHAS opens the door for bigger and better contracts.
Time and resources – CHAS will help improve your business' productivity.
Health & Safety Standards – Improve company health & safety practice.
Communication – A standardised process helps improve communication.
Further Information
The process of assessing a company's health and safety competence can sometimes be a lengthy and time consuming process. Suppliers can sometimes meet one buyer's Health and Safety standards but not another. We can complete your CHAS application for you.
Becoming CHAS registered reduces complications as it is a recognised standard and organisations looking for a contractor they know will meet their expectations. Apply for your CHAS application today.
Buy Now