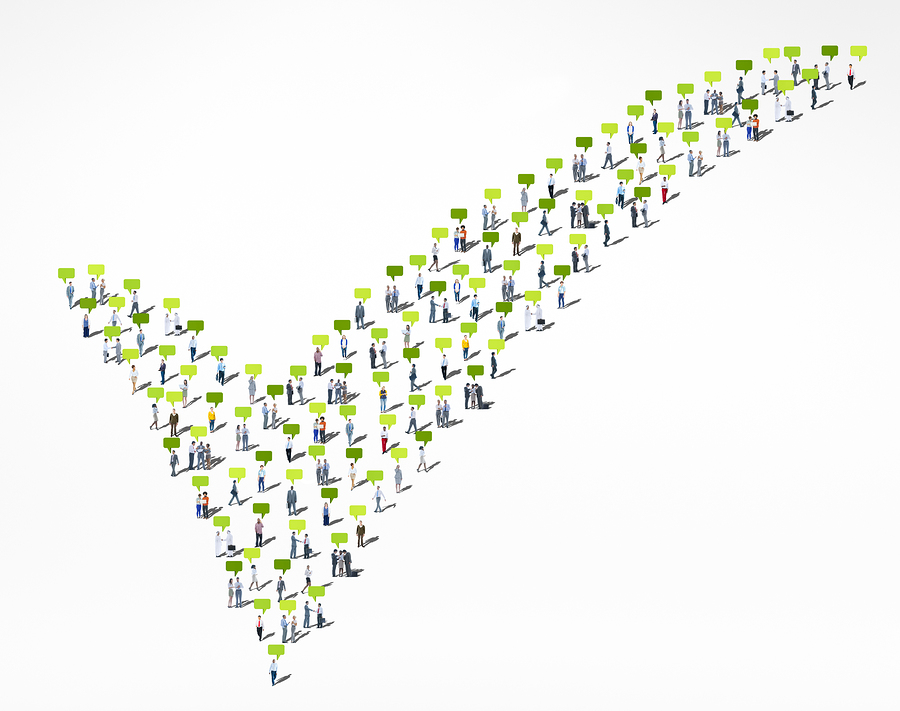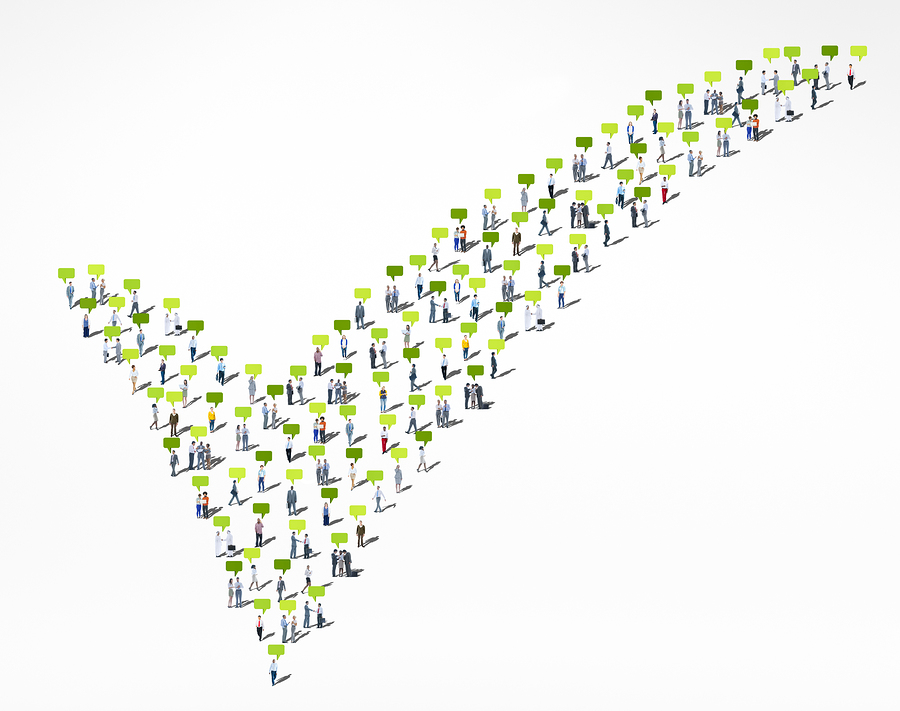 What is Altius?
Altius offers customers a portal to demonstrate their Health and Safety competence to clients, whilst gaining a nationally recognised Health and Safety certificate from an SSIP Member Scheme.
How can we help?
At Seguro we can complete the documentation on your behalf, we ensure that you have all the necessary information in order to complete the Altius Accreditation and remain in contact until you have been accepted.
We have many years of experience in completing SSIP related documentation and with your dedicated consultant you can be involved as little or as much as you like.
Our fees are £500 + Vat
Or complete our contact form and will be in touch within the same working day.
Contact Us