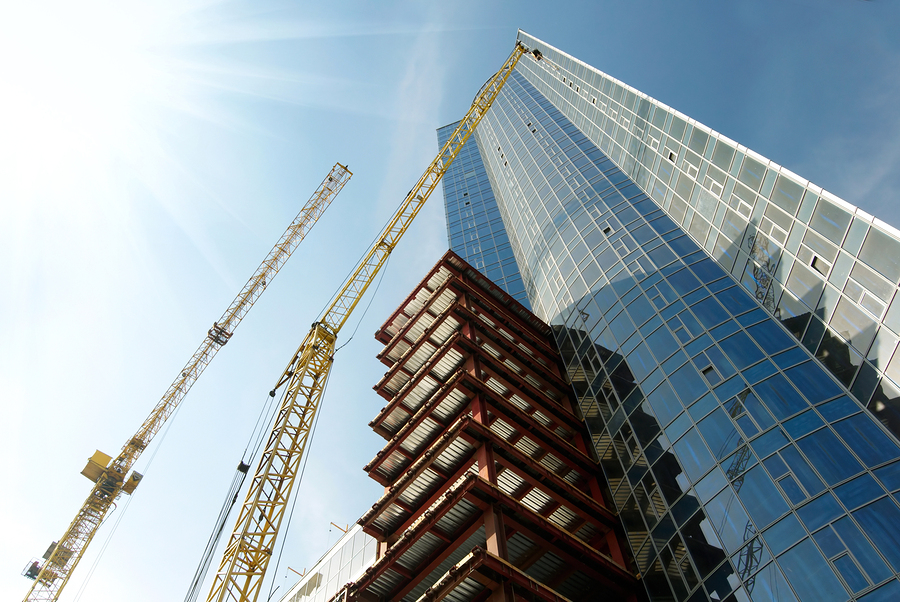 Achilles Registration
Let us help you with the process
from start to finish!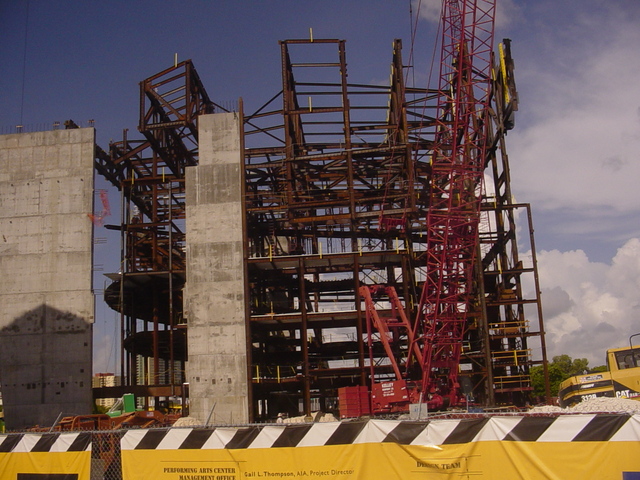 Achilles Registration
Looking for help with your registration,
let us be "Your Safety Partner"
Achilles Registration
What is Achilles?
Achilles works to identify, qualify, evaluate and monitor suppliers on behalf of major organisations worldwide. Achilles builds and supports buyer-supplier communities in many industry sectors, creating unique and powerful global networks.
What are the benefits of being Achilles Registered ?
Achilles uses a unique combination of local knowledge and understanding combined with global experience and resources, together with a collaborative, insightful approach that makes them a leader in the field.
Save time & money – We fill out all the forms for you.
Win more work – Many organisations require businesses to be registered.
Professional image – Receive government endorsements for your business.
Competitive edge – Stay ahead of your competitors.
Freedom – Focus on your core business activities.
Health & Safety Standards – Improve company health & safety practice.
Communication – A standardised process helps improve communication.
How do I become Achilles Registered?
Simply fill out the form below or give us a call and we will get you through the process. We have assisted numerous clients in the past and have a very simple step-by-step process.
By taking all the pain away, we allow you to focus on your core business activities. We will get you registered so you are in a position to tender and quote for work.