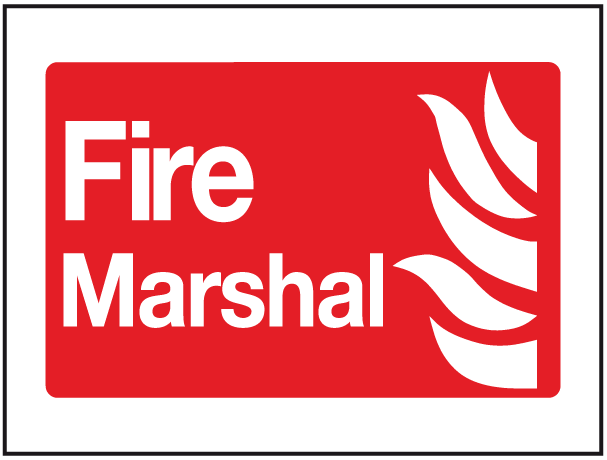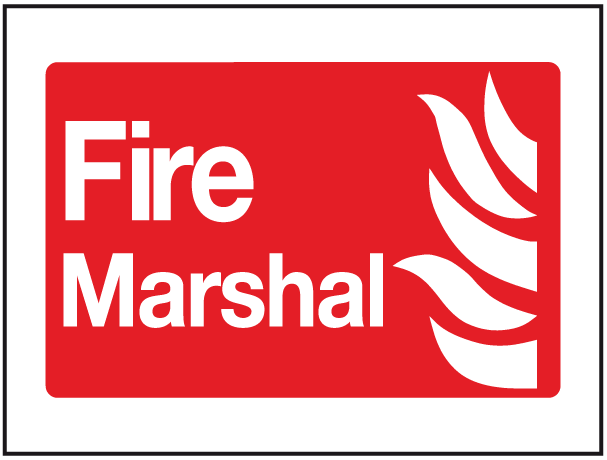 Fire Marshal training
Our Fire Marshal training is an onsite training course where we come to you, all courses include practical experience of fire fighting.
Our fire training courses, aim to give an appropriate level of knowledge of fire safety, including how you should respond to it and how it spreads. Both the half day and full day cover similar content, with the full day going into more detail in each specific area.
Half day Fire Marshal Training
Suitable for employees who are Fire Marshal's in a workplace such as an office, or a commercial unit which has relatively simple fire risks.
Full day Fire Marshal Training 
Suitable for employees whoare Fire Marshal's a very large office or in a production site which has higher fire risks, such as large volume of chemicals present.
If you are unsure of which one is applicable to you get in touch and we can go through your options.
Fire Marshal Onsite Training Course Outline
Aims – Training employees to the level where they have the knowledge and confidence to carry out their role of Fire Marshal, including responding in emergencies and undertaking routine fire safety procedures.
Course duration – Half day typically (call us if you are unsure)
Suitability – Suitable for all employees, no previous experience of qualifications are necessary.
Handouts – Course notes are included.
Certificates – Course completion certificates on completing the written test.
Prices – Please contact us for a bespoke quote for on-site training.
Course Content
Fire behaviours, spread and development
Fire identification and extinguishers
Means of escape
Role and Responsibility of the Fire Warden
Methods of Fire Protection
Management systems
For more information and a quote for your Fire Marshal Training simply complete the form below, or call us on 0800 031 5404 to speak to an advisor.