Do you tick all the boxes to be Avetta Approved?
Getting Avetta approved depends on you satisfying the Avetta assessors on a wide range of compliance issues. Which ones apply to you will depend on various factors relating to your business, so step one is to ensure you have the right support from the beginning.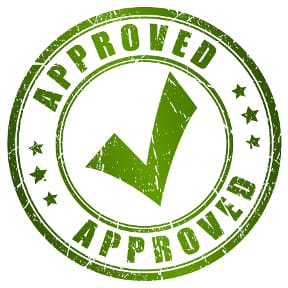 We support you every step of the way
Competitive pricing with no hidden costs
A quick, easy and hassle-free process
or alternatively fill out the quick quote form.
The Assessment Process
Partnering with Seguro couldn't be simplier.
Get in touch
Contact our expert advisor today for a FREE no obligation quotation.
Sit back and relax
We assist with the completion of your application and prepare supporting documents on your behalf.
Get Avetta accredited
We stay with you until you get your Avetta certificate.
Why Avetta Accreditation?
When you undertake Avetta registration, you will be demonstrating that you meet the recognised standards required by any organisation looking to employ you as a contractor. Avetta accreditation is almost certain to open more doors and lead to more opportunities – in turn generating more business and profit for you and ensuring your own workforce is protected by robust health and safety practice.
Why partner with Seguro?
Up to date professional advice when you need it most
You, your directors and managers have direct access with a service provider who understands your needs
An expedient response from a professional
A friendly company with wide networking contacts
Confidence that your legal duties are covered
Contact our expert advisor today for a FREE no obligation quotation!