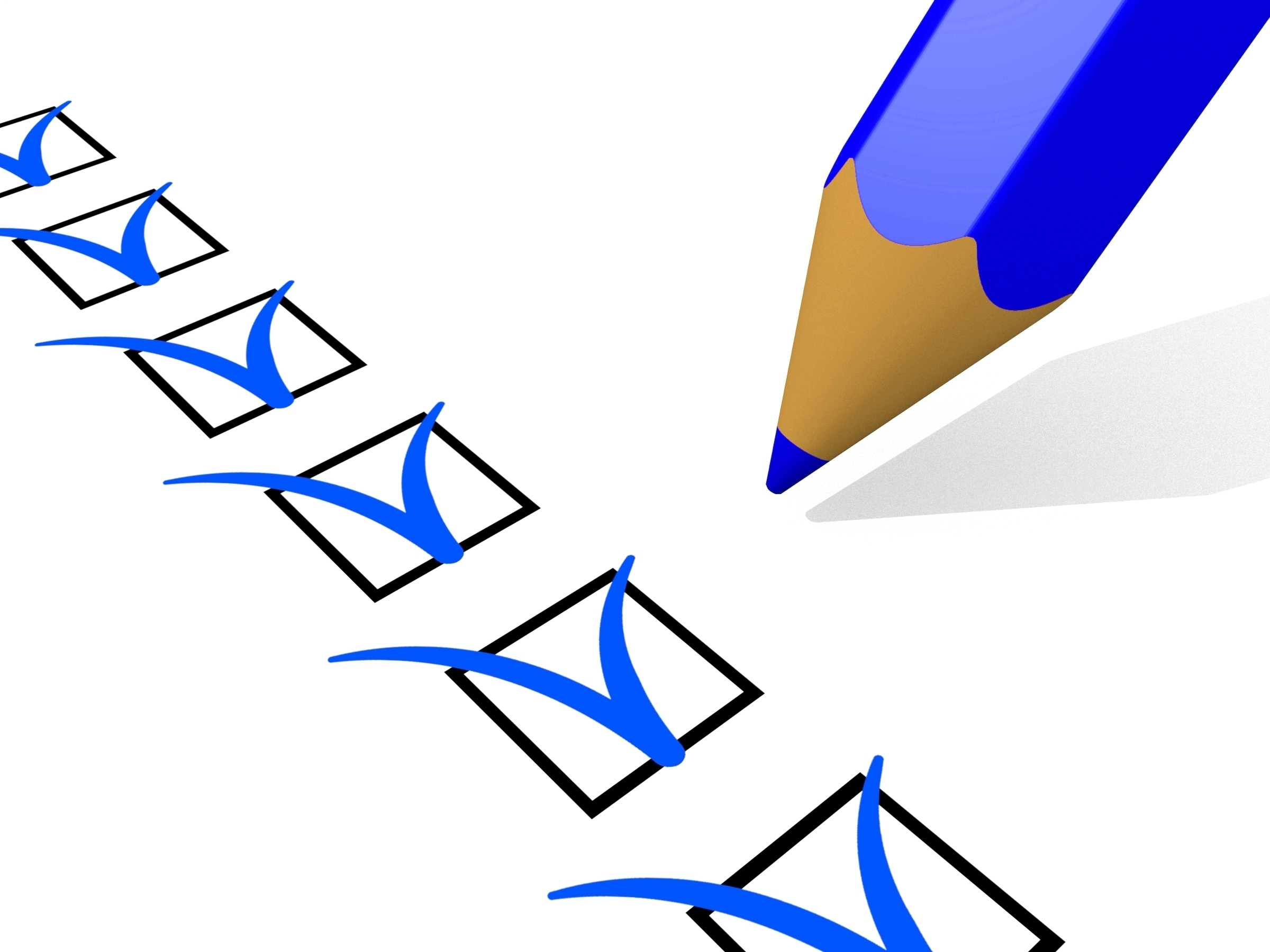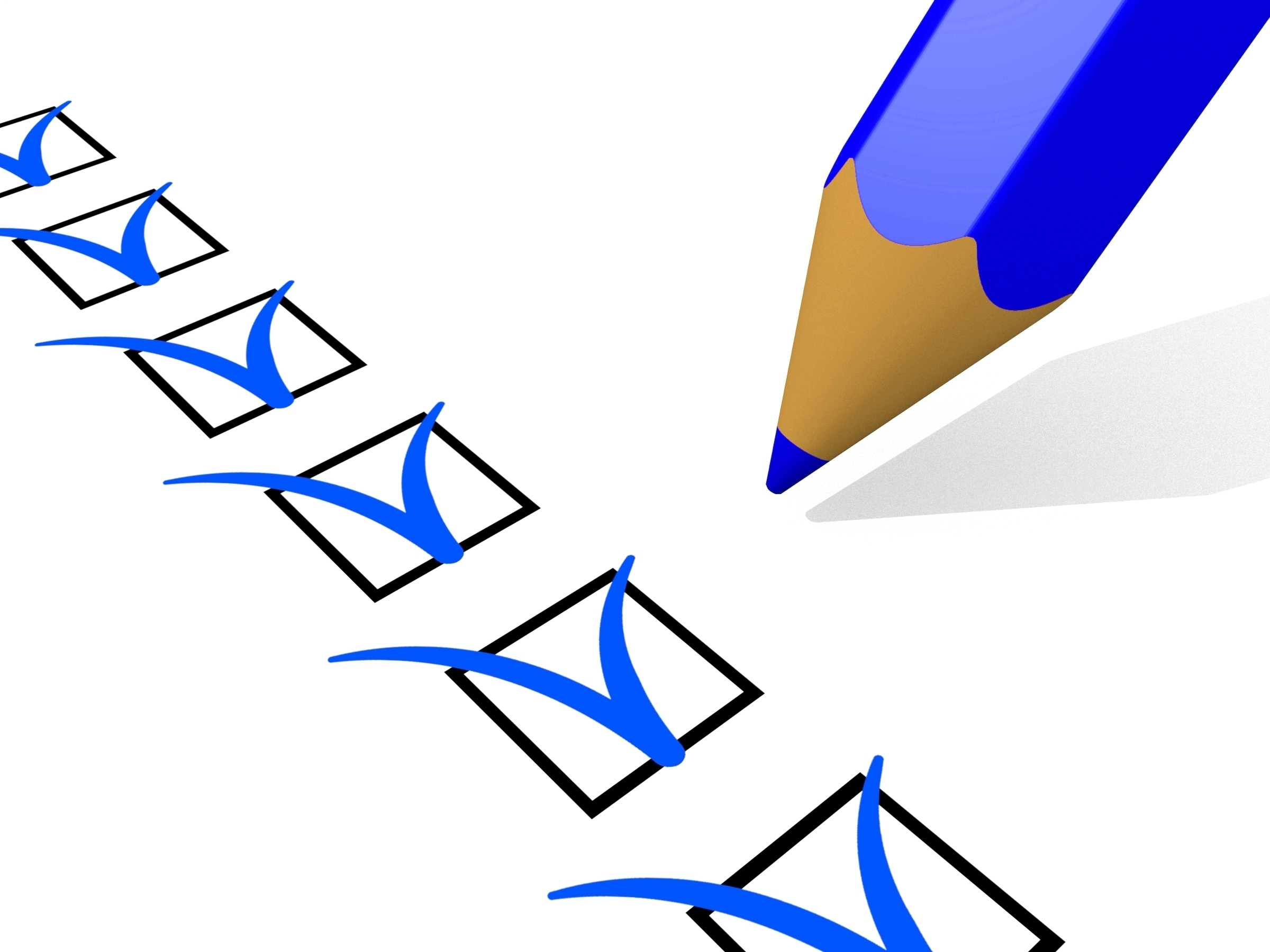 Are you looking for help with your CHAS registration?
Look no further – we can help you get your application through with the minimum of fuss. We offer a comprehensive and timely completion of your CHAS application and guide you through the process from start to finish.
We have over 20 years' experience in the industry and successfully complete over 500 applications every year.
We are even CHAS registered ourselves!
---
What are the Benefits of CHAS Accreditation?
When you undertake the CHAS application, you will be demonstrating that you meet the recognised standards required by any organisation looking to employ you as a contractor.
CHAS accreditation is almost certain to open more doors and lead to more opportunities – in turn generating more business and profit for you and ensuring your own workforce is protected by robust health and safety practice.
The majority of local authorities and many organisations will insist on CHAS registration for any contractor they employ.
Enabling you to be considered for contracts that they would previously not have been considered for.
---
CHAS Registration – What does it Assess
As part of our hassle-free and in-depth service we'll complete the CHAS registration form on your behalf together with the preparation of supporting documents as necessary.
CHAS registration requires you to have a recognised standard of health and safety management and covers compliance issues regarding your field of work.
Some of the main areas that will be assessed as part of your CHAS application include:
For companies with fewer than 5 employees:
Health & Safety Arrangements
Health & Safety Training
Risk assessments and COSHH Assessments
Method Statements
Asbestos Awareness Training & Management
Contractor Management & Competence Assessment
Manual Handling Assessments
Access to Competent H&S Advice
For companies with 5 or more employees:
Health & Safety Arrangements
Safety Policy Statement
Work Equipment Procedures
Health & Safety Training
Employee Consultation Arrangements
First Aid Provision
Fire Emergency Procedures & Fire Risk Assessments
Display Screen Equipment Assessments
Manual Handling Assessments
Electrical Safety & PAT Testing
Risk Assessments & COSHH Assessments
Method Statements
Asbestos Awareness Training and Management
Health Surveillance Arrangements
Accident Reporting Procedures
Work Equipment Inspections & Maintenance
Personal Protective Equipment PPE
Access to a Competent Health and Safety Advisor
Contractor Management & Competence Assessment
Workplace Safety Inspections
Fire Risk Assessments
Monitoring Audit & Review Procedures
---
Our CHAS Application Service Includes:
Completion of your CHAS Application Form, and collation of supporting documentation
Update any of your existing Health & Safety documentation
Provide you with documentation to become CHAS Registered
We will help you complete all of your documents ie Risk Assessments and Site Inspections
Any extra work that's required from your CHAS Scheme Assessor will be covered
Full support with your CHAS Assessment until you achieve a pass
---
How Much Does a CHAS Application Cost?
CHAS fees are from £157 + VAT and payable to CHAS
Our Fees are fixed from £350 + VAT