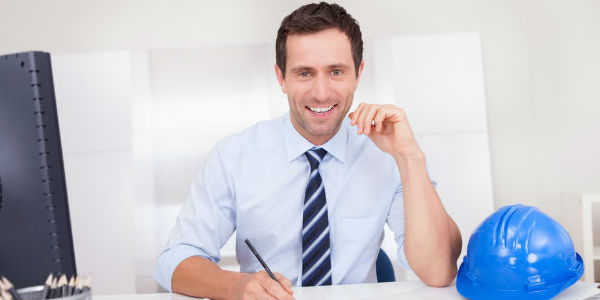 CHAS
We offer a friendly, professional service helping you
through your CHAS registration from start to finish.
Get a Quote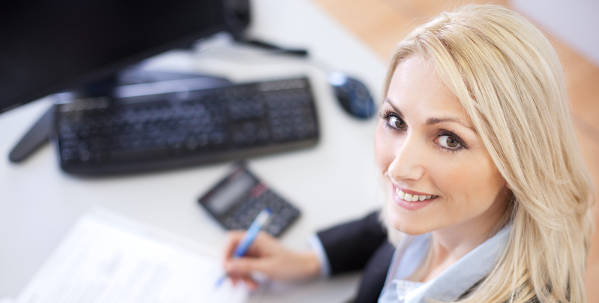 CHAS
We help from start to finish
Over 500 applications completed each year
Get a Quote
Helping you with CHAS compliance
At Seguro we can help you with your CHAS Compliance, we will take over the paperwork in order for you to carry on working on your business. Whilst CHAS compliance gives you a much better range of opportunities to work with larger contractors and public bodies, you can't get it without completing the application form, assembling the supporting documentation and meeting all the standards that are required.
Our Service:
Use us if you don't want the hassle of form filling in and all the associated paperwork
You'll get expert advice on what is acceptable and what's not necessary so you only do what's absolutely necessary
Where written processes are required you'll get templates and formats that will make things a lot quicker and save time spent reinventing the wheel.
You'll also get the support to improve your health and safety practices
Improve productivity and improve your employees job satisfaction
Makes sense, doesn't it?  Just select the package that fits your situation below – or call us on 0800 031 5404 for more information.
Buy Now