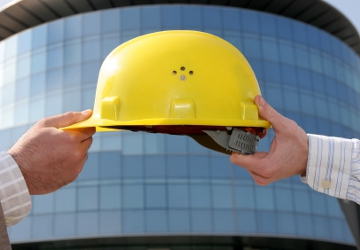 H&S Advisor
Employ an external consultant to help you stay
compliant and up to date with all your H & S obligations.
Learn More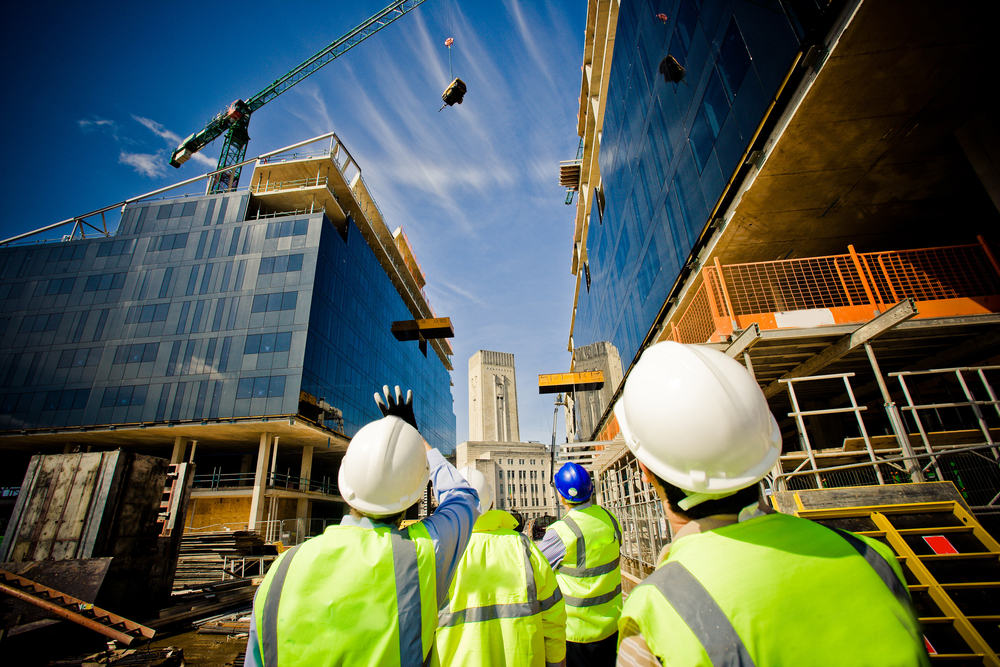 Constructionline
We can assist you with your Construction line application
completing it quick and efficiently.
Learn More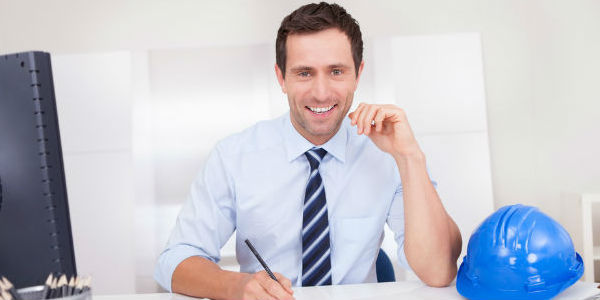 CHAS
Let us help you with the process,
of getting CHAS Accreditation.
Learn More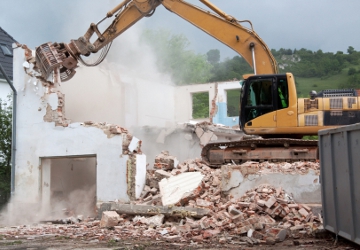 Safe Contractor
We offer a fast efficient service with your own dedicated
consultant to help you through the process.
Learn More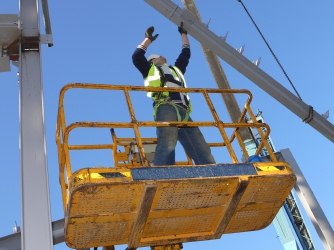 Working at Height
Our Working at Height e-Learning training course,
can be carried out at a time to suit you.
Learn More


Onsite Training
If your looking for any onsite training we can provide a
comprehensive, cost effective solution.
Learn More
What are the benefits of CHAS Registration
Membership of the CHAS Scheme can assist you by:
Demonstrating a level of compliance with health and safety law (to assess competence).
Avoiding duplication of effort by reducing the need to submit multiple H&S Questionnaires to clients.
Overcoming inconsistency in assessments with some contractors being assessed as compliant by one employer but not others.
Providing opportunities to secure New and Larger Commercial Contracts.
Enabling them to be considered for contracts that they would previously not have even been short listed for.
Enabling the health and safety elements of CHAS to be complied with.
Being a member of the CHAS Accreditation Scheme should also reduce the number and frequency with which you have to fill in and send off Health and Safety Pre-Qualification Questionnaires, as CHAS Accreditation is becoming a standard pre-requisite for virtually all local authorities and government departments, meaning that one application will potentially pre-qualify you to work for many different clients across the whole of the UK. This should save you having to make multiple applications and assessments when tendering for work. CHAS Accreditation is currently used by over 300 client members, whilst over 17,000 contractors have been assessed by CHAS.
Looking to get CHAS registered today why not talk to us on live chat or give us a ring on 0800 031 540.